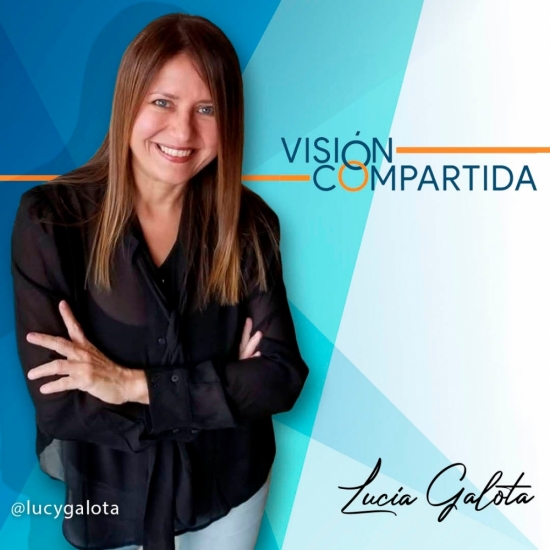 Psicología y liderazgo empresarial: despierta el poder infinito de tu liderazgo personal.
Categories
Company and business
Personal development
Entrepreneurship
Mind and psychology
Visión Compartida es un podcast de psicología y liderazgo empresarial, con contenido de valor, ejemplos prácticos y recomendaciones útiles para que desarrolles tu potencial de líder. 
Only registered users can use the contact form.