Utopikal | Tu mejor inversión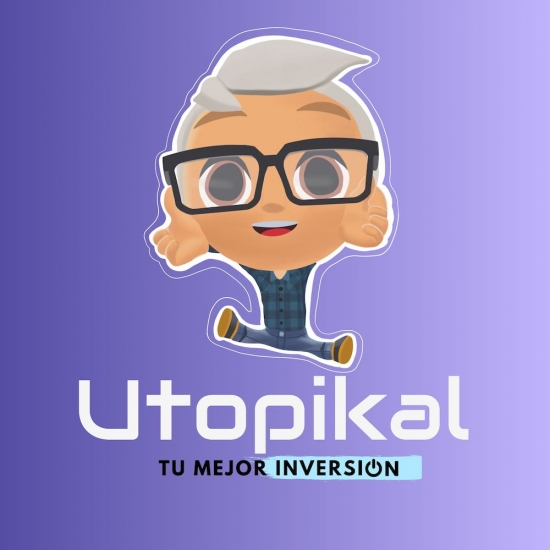 Utopikal es un podcast donde explico cómo es emprender mientras trabajo por cuenta ajena, invirtiendo unas 2h al día.
Categories
Company and business
Entrepreneurship
Online World
Marketing and strategy
Utopikal es ante todo un programa de emprendedores y para emprendedores del mundo digital. Dirigido a personas que como yo, tratan de montar un negocio online mientras compaginan la actividad con un trabajo por cuenta ajena. 
Only registered users can use the contact form.