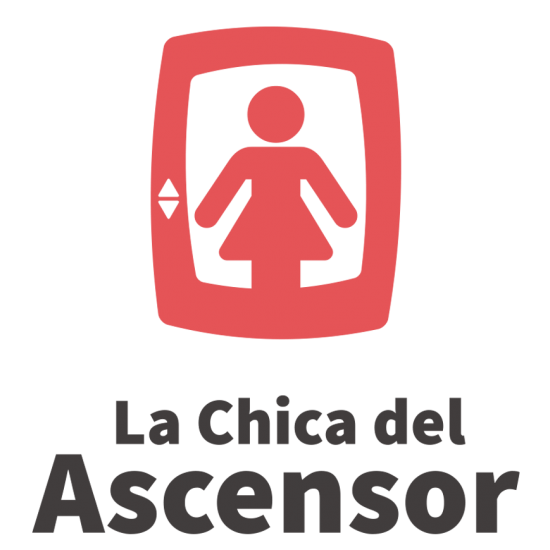 La vida es un sube y baja constante y en el mundo de las empresas es como un viaje en ascensor. Hablamos de ser autónomos a lo Juan Palomo.
Categories
Company and business
Entrepreneurship
Online World
Marketing and strategy
Businesses and sectors
Soy Lula González y estás en el podcast de "La Chica del Ascensor". Aquí  hablamos sobre el mundo que rodea a las empresas, el emprendimiento, y todo lo que conlleva tener una idea, convertirla en realidad y llevarla al siguiente nivel con secretos y trucos que nadie te cuenta.
Ganadores de los premios de la audiencia de iVoox 2020 en la categoría Empresa y Tecnología, en cada episodio, evangelizamos al mundo de los autónomos, y aprendemos algo nuevo. Dos podcast semanales. Lunes de conocimientos en relaciones laborales, productividad, marketing en redes. Viernes noticiero con resumen de todas las noticias que se han dado a lo largo de la semana y que afectan de manera directa o indirecta al mundo de las pequeñas empresas y todas las ayudas y subvenciones en plazo en España.
En el Blog de nuestra web www.lachicadelascensor.com tienes toda las noticias que no te contamos en el podcast.
¡Te espero dentro del ascensor!
Only registered users can use the contact form.