Habla y Conecta con tu audiencia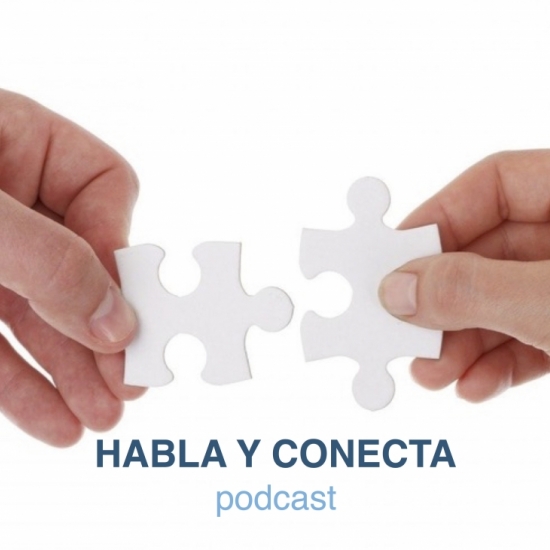 Consejos, herramientas, ideas... para mejorar nuestra comunicación y ganar confianza, credibiliad y conexión emocional a la hora de hablar en público.
Categories
Company and business
Personal development
En el programa hablo de herramientas e ideas para perder el miedo a hablar en público y ganar confianza, soltura y credibilidad.
Busco personas que hablen desde el corazón, que aporten emoción más que racionalidad para compartir una buena conversación, sin olvidarse de aportar valor a los que escuchan para que se animen a realizar una charla, conferencia, etc.
Siempre, claro está, desde la entrega altruista, la humildad y el sentido del humor (por favor, que no falte nunca).
Only registered users can use the contact form.