Esplai con Salva Doménech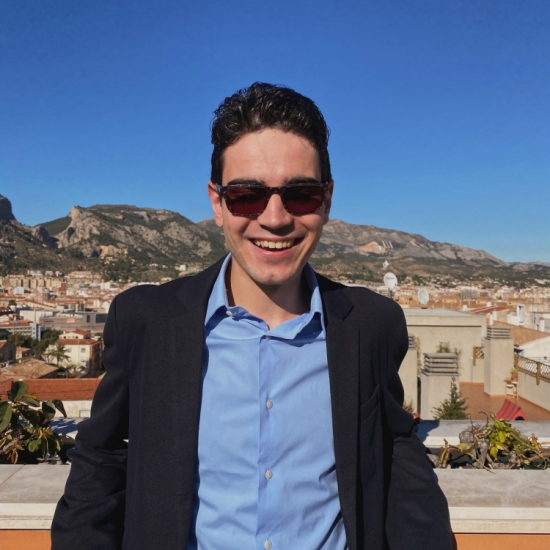 Sobre periodismo, medios de comunicación, discapacidad, accesibilidad, tecnología y tiflotecnología.
Categories
News and events
Politics, diplomacy and government
Technology
Esplai es un podcast sobre periodismo, medios de comunicación, tecnología, discapacidad, accesibilidad o lo que surja. Presentado por Salva Doménech y difundido por las principales plataformas de podcasting, como Google Podcasts, Apple Podcasts o Spotify, trata de realizar una difusión de la discapacidad, un papel integrador de las personas con discapacidad y de transmitir información con nuevos enfoques sobre historias que tratan de atrapar al oyente.
Only registered users can use the contact form.