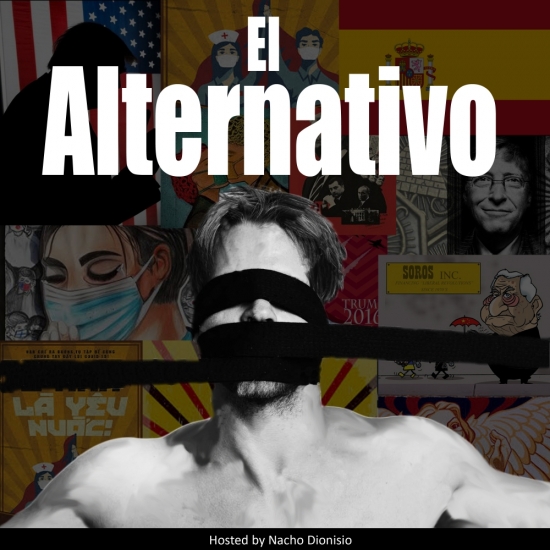 Opinión con respeto y sin censura de un ciudadano de a pie, que habla apoyado en la barra del bar.
Categories
News and events
Politics, diplomacy and government
Soccer
Faith and religion
Hay podcast que nacen como inversión, otros como hobby y hay muchos como "El Alternativo" que nacen como desahogo. Los tiempos que vivimos para muchos son oportunidades y para otros es tristeza. Desde "El Alternativo" aprovecho la oportunidad de desahogarme mostrando mi decepción en muchos casos, y mi admiración en otros.
El podcast es una forma de conocer gente, de abrir la mente y de adquirir conceptos. Si te gusta hablar cerveza y micrófono en mano con respeto pero con libertad, eres bienvenido/a. Te espero
Only registered users can use the contact form.