Digital Selling para empresas del siglo XXI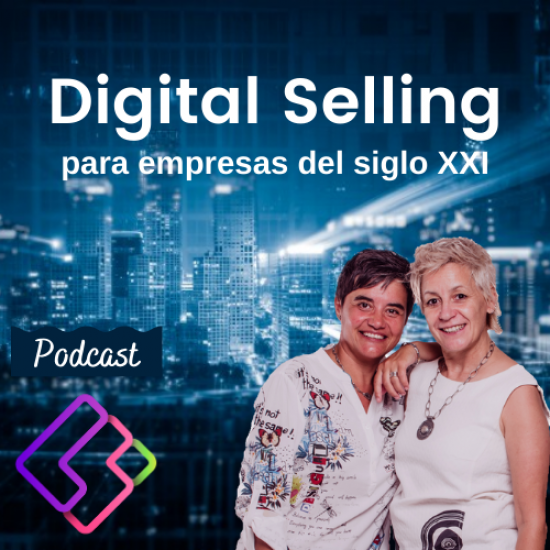 Programa formato entrevista donde hablamos de marketing digital, dando tips, trucos, estrategias para conseguir vender más con las redes sociales
Categories
Company and business
Entrepreneurship
Online World
Marketing and strategy
Virtual Reality
En nuestro programa hablamos de estrategias de marketing digital y todo lo relativo con el digital selling para que el oyente pueda aprender rápidamente tips y cosas prácticas para aplicarlas a su dia a dia. 
Lenguaje y formato distendido, próximo, haciendo la vida más facil a quien nos escucha y rompiendo las barreras de la brecha digital. 
Nos encantan los objetivos ODS, la economia circular, el desarrollo personal, la humanizacion de las redes sociales, el e-learning, la IA y sobretodo  poner en el centro de la estrategia al cliente no al producto. 
Estamos en una cambio de época, no en una epoca de cambios.  Si a éstas alturas no lo hemos aprendido aún, la humanidad está perdida. 
Si tu que me estas leyendo, crees que nos puedes aportar tu granito de arena a nuestro programa, te estaré eternamente agradecida porque seras de los que opinan como yo:  la colaboración en el win to win es el futuro de las empresas.
Only registered users can use the contact form.