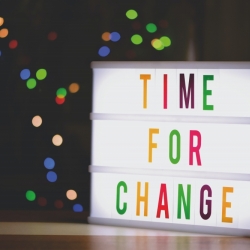 Working for kids and their education
Interests
Education, Science and Culture
History and Beliefs
Children and family
Health
Hi,
     I am into eduction for young kids. Im interested in podcasts which will help us help the kids in their development journey.
Decent. Hardly any background noise.
I prefer to use my cell phone
I have decent internet. I usually have no problems with video conferencing.
Only registered users can use the contact form.