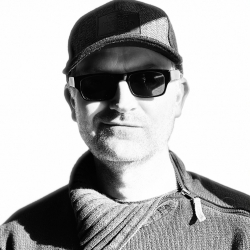 Comunicador y presentador de podcast sobre tecnología.
Interests
Leisure and entertainment
Video games
Technology
Gadgets
Apple
Comunicador | #SpacesHost | Podcaster de TecnoAp21 y Diario en Movimiento | Escribo sobre tecnología
Professional. Soundproof room, good microphone, total audio control.
Good resolution (1080, 4k or higher)
My internet is one of the best. I never have outages or lag.
Only registered users can use the contact form.
Podcasts from the same user