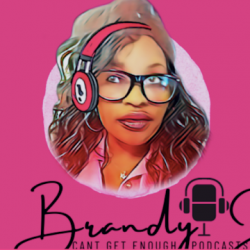 Interests
Personal development
Philosophy
History and humanities
Theater and shows
Mind and psychology
MetaPodcast
I'm a podcaster and radio host
i have produces podcasts and hosted many podcasts. I have a production Real Wize Radio
Professional. Soundproof room, good microphone, total audio control.
Good resolution (1080, 4k or higher)
I have decent internet. I usually have no problems with video conferencing.
Only registered users can use the contact form.
Podcasts from the same user
Voices of Courage
Guests and I which share their passion ,discoveries, and Courage in some of their battles right here on this platform...